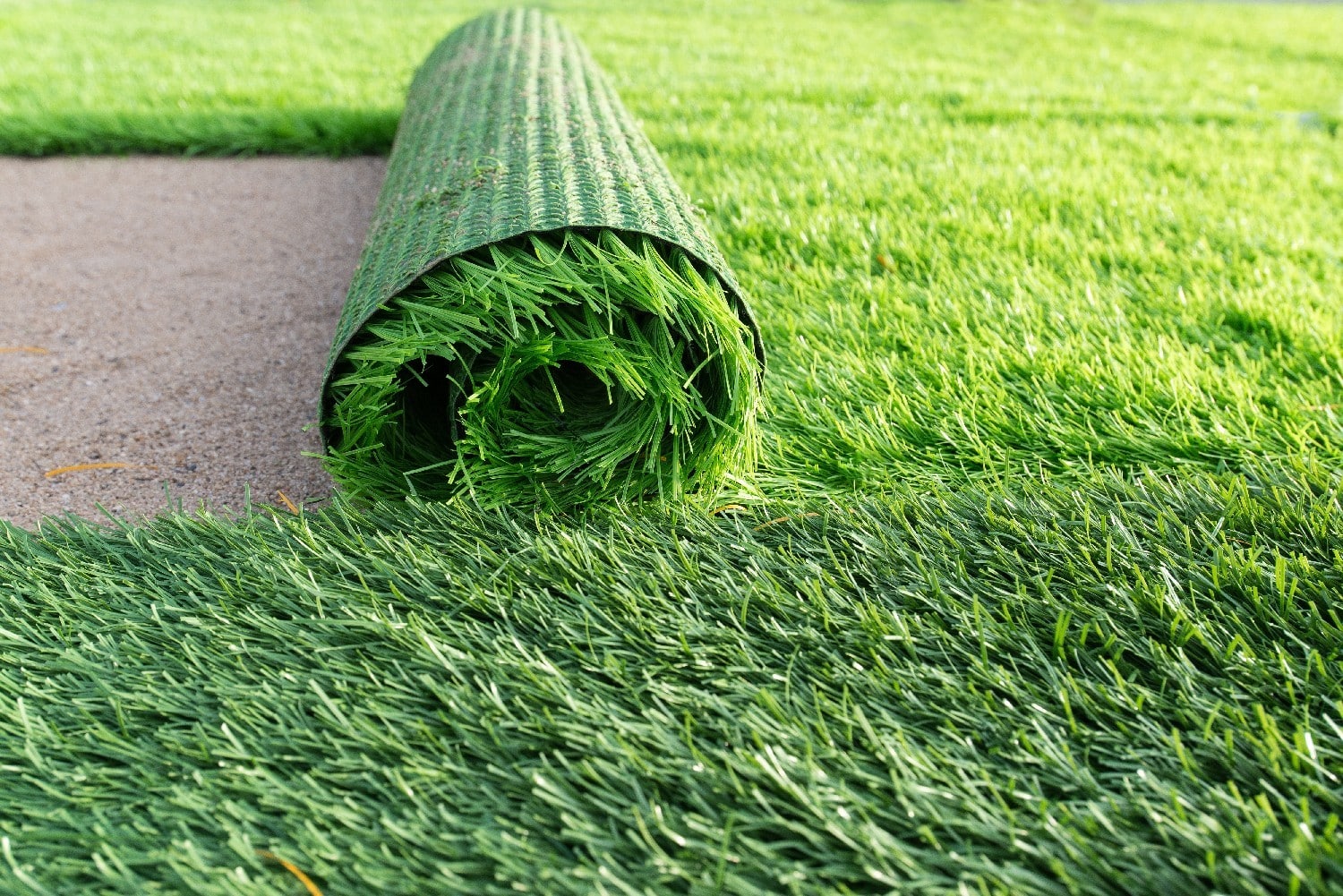 For All Your Garden Needs
Artificial Grass and Turfing Installations in Blaydon, Tyne and Wear
Interested in laying new artificial grass in your garden? Call on Crowley Gardens for cost-effective turfing services throughout Tyne and Wear. As contractors for
Grass Direct,
we are ideally placed to supply and install high-quality Rolawn Medallion turf. Our skilled landscapers will remove your old lawn and rotavate the soil to level it before laying new turf. Get in touch today, in Blaydon, with any enquiries.
Artificial grass is an ideal low-maintenance option for your lawn. Medallion turf is a child- and pet-friendly product, ensuring you'll get years of use out of your grass. What's more, we offer a wide array of different types of grass to suit your property, and we carry samples so that you can make the best possible choice.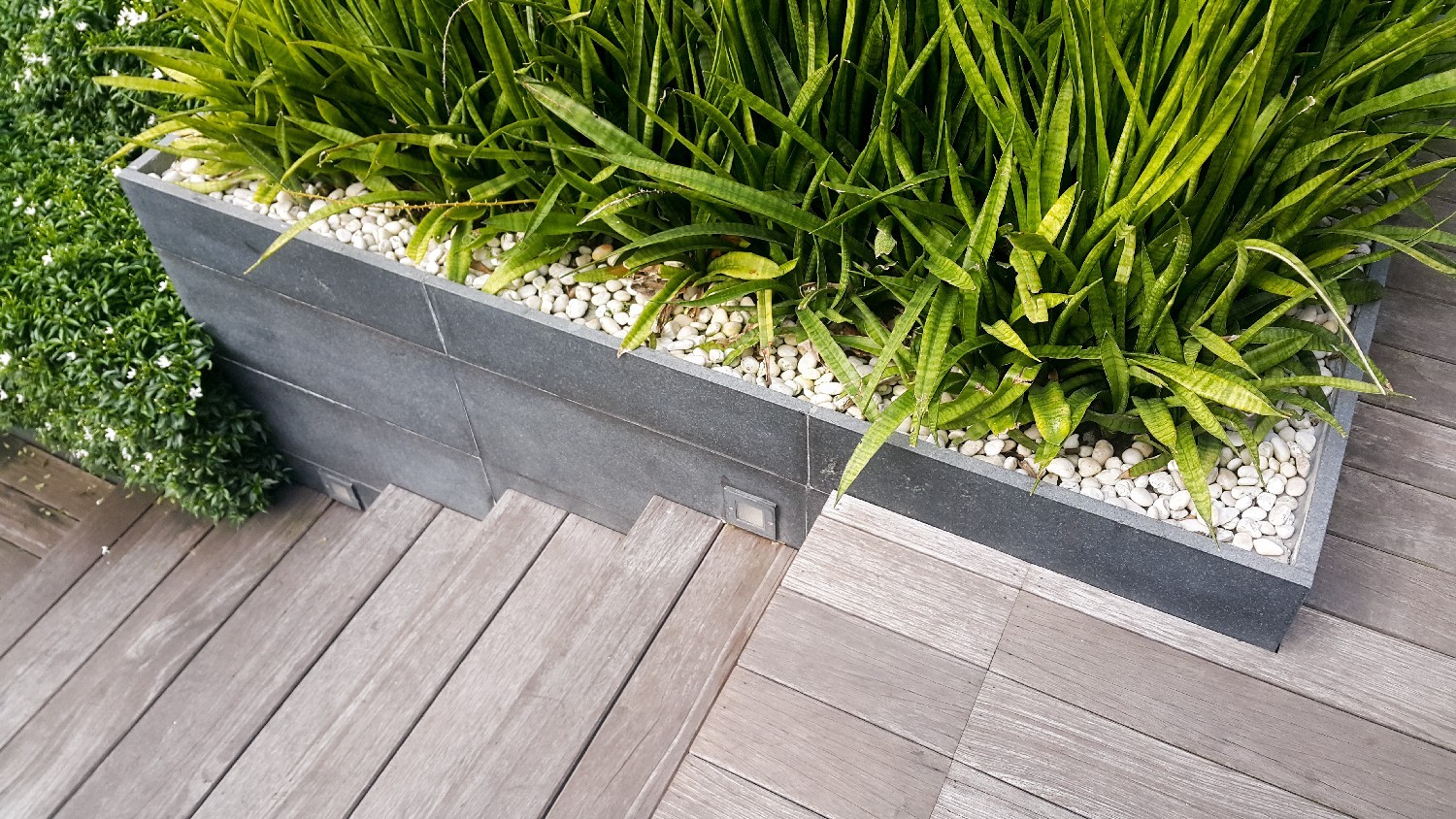 When you choose our turfing services, we will provide first-class artificial grass for your garden.